Assisted Living May Suit Your Needs & Lifestyle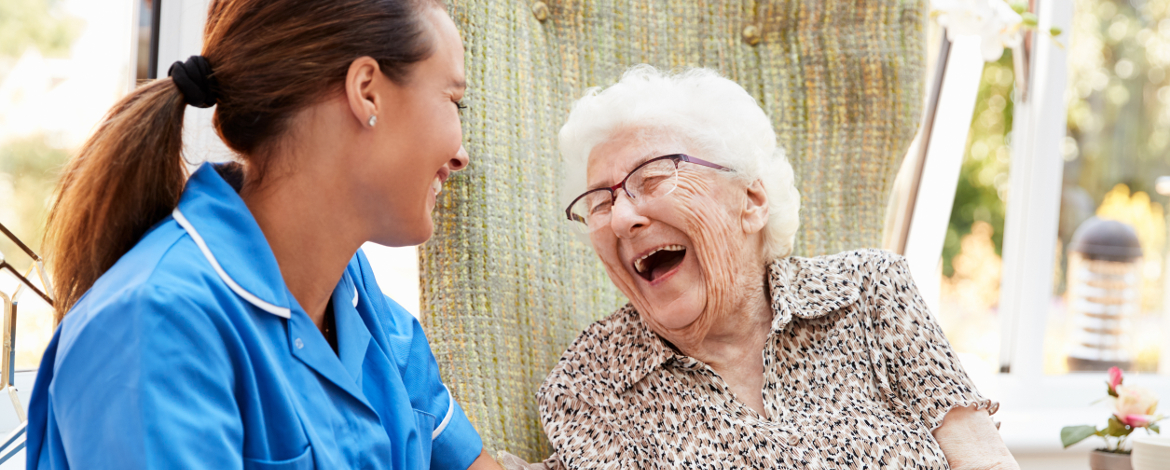 What is an assisted living facility?
Assisted living is housing dedicated to individuals with special needs including medical and personal care. Facilities provide rooms, apartments, or shared quarters in a home-like setting. Residents will receive daily personalized care while maintaining their independence, and personal interests. Many services, activities or amenities are offered to provide support for active living and social interaction. Family members and friends may visit and spend time in the comfort of a personalized space.
What services do the facilities provide?
Each facility offers different services and amenities to the residents. Our experienced Care Advisors will help locate an assisted living community that suits your health care needs and personal interests.
Standard services may include:
Meal preparation
Medication reminders, and monitoring
Daily needs care, including wardrobe, and hygiene
Household duties including housekeeping and laundry
24-hour emergency medical care
On-site doctors and services
Social and recreational activities with other residents
What should we do to get started?
When considering care at an assisted living family; It's important to clearly understand your care needs. Have a discussion with family members, and doctors to identify what services are necessary for you. Finding a location that can satisfy your all personal care needs will help transitioning from home to an assisted living facility a success.
Our Care Advisors are available for free expert advice. Let our experienced care experts guide you through the process, and help make your transition to an assisted living facility a success. We're available 7 days a week (844) 532-6669.