Specialized Care From Trained Caregivers You Can Count On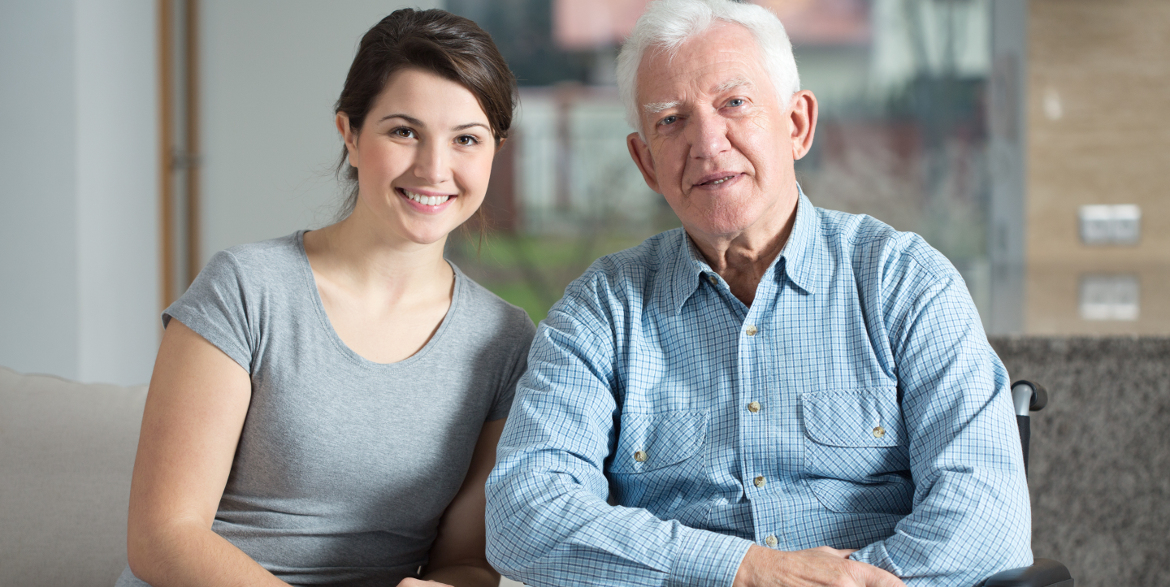 We'll Find The Right Care For Your Loved One
It is very common for many people to assume that once their loved one's care progresses past a certain point they will have to move them to a care facility. LeanOnWe are here to provide the care they need right in the comfort of their own home. We have a highly skilled staff of caregivers trained to offer professional and compassionate service to all our clients.
If you have a family member or loved one who is in need of specialized health care you may not need to move them to a care facility.
LeanOnWe's experienced caregivers are experienced in providing care to clients with a wide range of health care needs. Our care advisors help locate caregivers who are trained to care for someone diagnosed with progressive symptoms of Alzheimer's, Dementia, Parkinson's, stroke or other life changing illnesses.
Contact a Care Advisor today to get the help you need 844-532-6669.
We Are Here To Help 7 Days A Week
24/7 On Call Service
Easy and Fast Scheduling
Quality Assurance
In Depth Care Management
Professional Team Ready to Assist
Types Of Specialized Care
Alzheimer's & dementia care
Parkinson's care
Post-Stroke care
Special needs care
Cancer care
Hospice care
Our Specialty Is Specialized Care
LeanOnWe's care plans focus on the individual needs of each client. Our Care Advisors will locate local Caregivers who are trained to handle your special health care needs. We are available 7 days a week for expert advice 844-532-6669