Continuing Care Communities Are A Popular Option For Healthy Seniors Who Want To Age In Place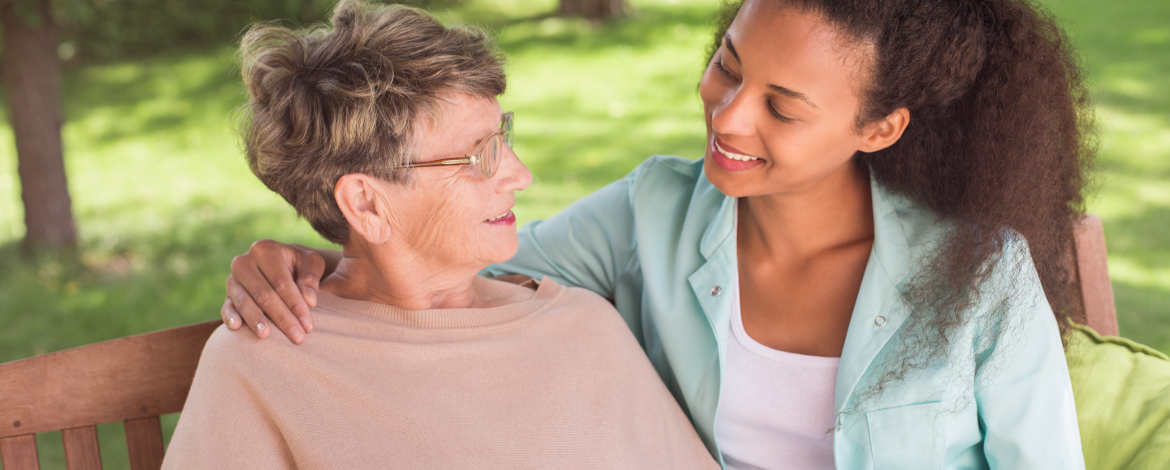 Continuing Care Communities offer combined services similar to independent living, assisted living, and nursing home facilities. Residents enjoy their independence while having support from skilled nursing and assisted living departments within their community while living independently in apartments, single-family homes, or condominiums. Residents create friendships and enjoy a greater quality of life by interacting with neighbors and participating in scheduled activities.
Our experienced Senior Care Advisors have helped many seniors find a Continuing Care Community that suits their needs, and lifestyle. Have questions? We're available to help you -- call us now at 844-532-6669.
What Makes Continuing Care Different?
Having the flexibility to add various services as you age makes continuing care unique. Seniors maintain their independence and over time, might decide their household duties are too difficult, for example. At that point, they can choose to utilize an assisted living service offered by the community.
What Care Services Are Offered?
Each community provides an assortment of services and amenities, some of which may include:
Skilled nursing care
Personal and daily needs care
Supervised or supported living
Respite care
Palliative care
Acute care due to early discharge from the hospital.
General Costs & Contracts
Continuing Care Communities offer three general contract types. It's important to review and discuss the terms, benefits, and long-term financial requirements. Have questions? Our experienced Senior Care Advisors are available to help you -- call us now at 844-532-6669.
Life Care or Extended Contract: Offers the most, but is usually the more expensive plan. This option offers unlimited assisted living, medical treatment, and skilled nursing care without additional charges.
Modified Contract: Provides a specific set of care services within a specific period of time. When the time period expires, new services can be added, but usually for additional monthly fees.
Fee-for-Service Contract: Starts with a lower initial enrollment, but assisted living and skilled nursing can be later added at higher market rates.