Choosing The Right Independent Living Community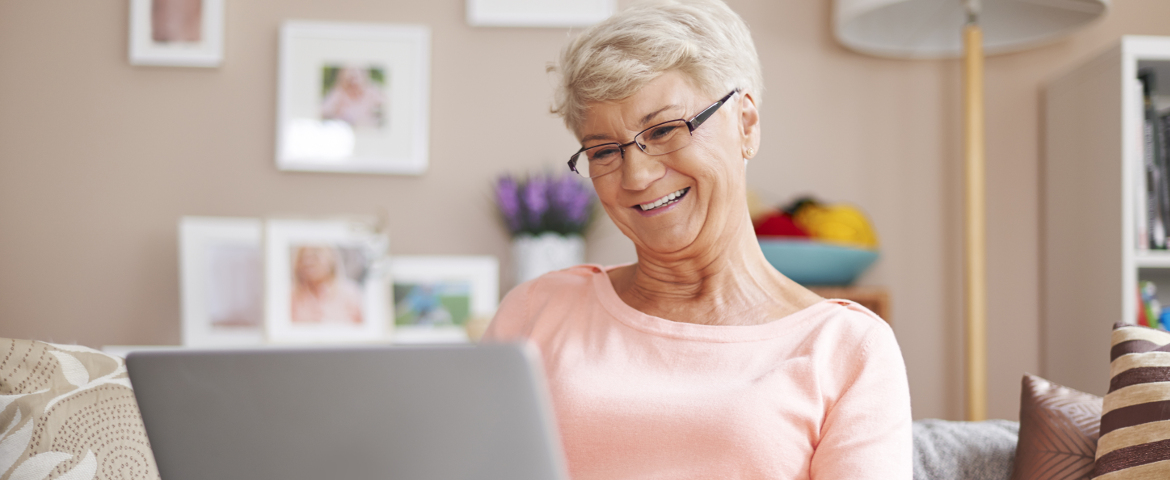 At some point many seniors realize their home is now too large or difficult to maintain. This common realization is often a cue to downsize. The large two story home where you raised your family is no longer practical. Although there are memories associated in every square foot of your property, it's time to plan for the future. Downsizing to an independent living community will relieve you of many responsibilities, and improve your quality of life.
Will Living Really Be Independent?
Healthy residents often live alone or with their spouse, and don't need skilled nursing or support. Communities usually offer a range of condos, townhomes, or apartments in various sizes. The community looks and feels like other communities, but is only housing for 55 and older. Independent living communities also offer a range of great amenities including senior social venues, home maintenance, and security. Contact our senior care advisors for for information (844) 532-6669.
Independent Living Costs To Consider
Your living costs are based on the amenities, and personal lifestyle choices. Considering your personal interests and needs will help make the transition a success. These standard items influence your independent living costs the most.
Your location — Each state and city have a different cost of living. If you choose to relocate, find an area that offers the most for your money.
Size of your space — When you visit various independent living communities, choose a space that is practical to your needs. Spaces vary from small one-bedroom apartments to spacious multi-bedroom living areas.
Amenities — The amenities should reflect your personal interests. Investigate the variety of amenities that are offered.
Social Activities — Being social keeps you healthy and young. Find communities that organize on and off-site activities and events you will enjoy.
How To Pay For Independent Housing
Financing independent living housing can be done in several ways. Many seniors consider some of the following as part of a payment option.
Personal Savings or Assets — You can pay for independent or assisted living housing by using personal assets including stocks, and savings.
Pensions and Social Security — Many seniors use this as the primary financial source to cover independent living costs.
Ask an independent living community representative for additional resources. They should know about any additional financial assistance available.
Have questions? Our experienced advisors can help you navigate the entire process, contact us for expert advice (844) 532-6669.