Memory Care Services for Senior Citizens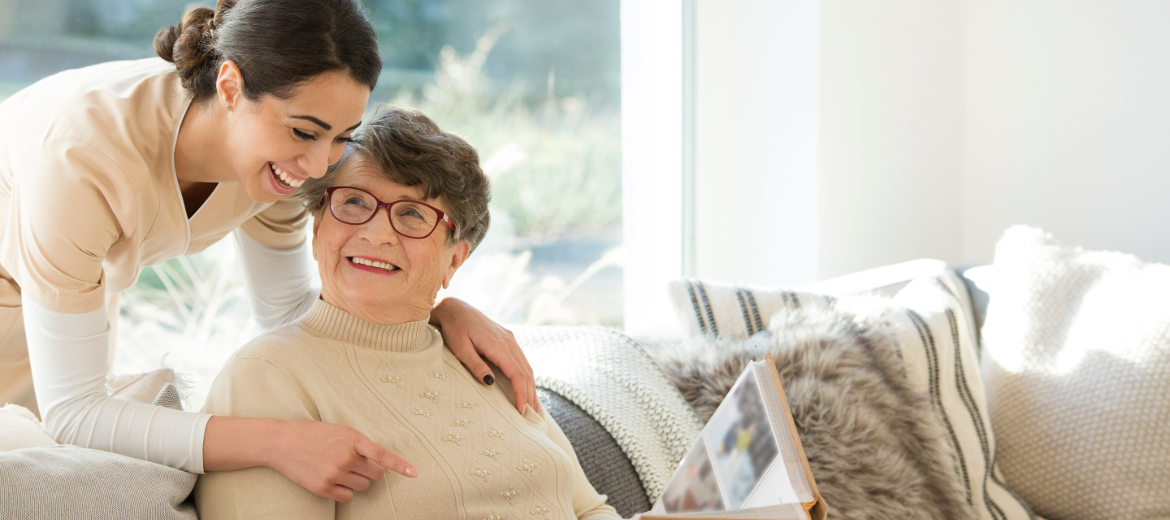 What is Memory Care?
Memory care is a long-term care solution for older adults living with memory loss, including Alzheimer's and other forms of dementia. Generally, these services include a secure unit with staff trained to understand the needs of people with dementia.
Choosing the Best Provider in Your Area
Memory Care is a wonderful treatment option for seniors who may be dealing with memory-related issues that may need extra help with daily routines and activities. When it's time to select a memory care facility, the needs of the patient will vary depending on their situation. In every case it is of the utmost importance that your loved ones safe and proper care is guaranteed.
Here at LeanOnWe, we know how overwhelming searching for quality memory care services for your family member can be. When presented with so many different options, how do you know that you are making the right choice? When you come to LeanOnWe for help, we will analyze your options to make the best memory care solution for not only your loved one but your whole family.
Need Help? Contact our care advisors for expert advice on memory care and more 844-532-6669.
Is Memory Care The Right Choice for Your Loved One?
Choosing when it's time to start memory care services for your loved one is not easy. Many times our eldest family members become resistant when they feel they are losing their independence and may not want to move into memory care.
Signs that a loved one may be in need of memory care:
Faucets and Appliances are frequently left on causing accidents.
Your loved exhibits signs of paranoia, suspicion or refuses medication.
Medical Emergencies have occurred as a result of over or under medicating.
Your loved one get lost easily around the house or neighborhood.
You don't know how your loved one will respond in an emergency.
You or your family can no longer perform the care required.
Many people associate memory care services with debilitating illnesses like dementia and Alzheimer's, but they can also be of great help to any senior citizen that is beginning to have a difficult time remembering important things or is no longer able to take care of his or herself.
Memory Care Services - Things to Look For
Assistance with all aspects of daily living
Safe environment designed to encourage resident's independence
Secure units/wander guard system (offered at select Senior Care Center facilities)
Cognitive based activity programming
Dementia/Alzheimer's trained staff
Psychosocial support available
Music and Memory Program (offered at select Senior Care Center facilities)
24-hour nursing care and medical support services (available at skilled nursing homes only)
Our experienced care advisors can help. Contact us today and start your search for memory care services 844-532-6669.