Personalized Home Care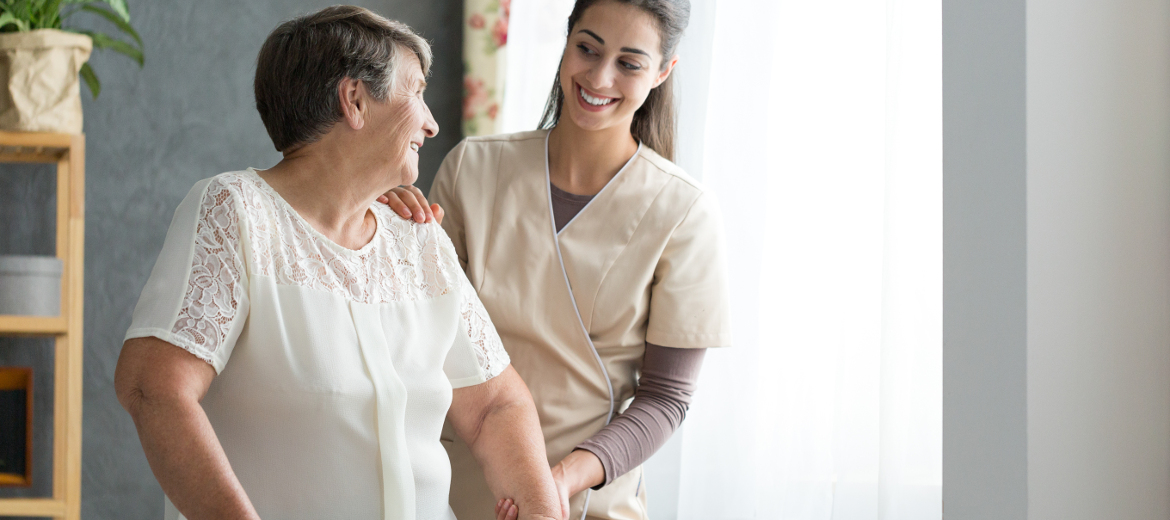 Caring for a loved one at home can be extremely difficult, especially if you have to do it alone.
The stress can be both physically and emotionally draining. Here at LeanOnWe, we take great pride in providing the quality support you and your family need.
Honest, Genuine, & Reliable
When you select LeanOnWe to assist with the care of your loved one, you can be confident that we will provide the absolute best service while also allowing your loved one to retain or regain a sense of independence in their life. This will allow time for you and your family members to enjoy personal time without worry. The Caregivers selected for LeanOnWe are compassionate and professional aides who are eager to help others. And with the help of your personal Care Advisor for guidance, we help to make sure the relationship is a harmonious one.
We're Here to Help Wherever You Need Us
At Home
Assisted Living
Skilled Nursing Facility
Hospital
Travel
We're Here to Help With the Schedule You Need
Daily
Weekly
Part-Time
Full-Time
Overnight
Live-in
'Round the Clock
Personal Advice is Our Specialty
Here at LeanOnWe, we understand that every person is different and every care recipient has their own set of needs and requirements. In order to provide help that is personalized for you, we kick off all relationships with discussion with the client, a family member, or guardian.
We understand that a person's care needs change over time -- and sometimes even overnight. Whatever the case may be, our Care Advisors are here to guide you.
Consistency of Care
Being consistent is paramount to us as we understand the benefit of having the same Caregivers assisting with your loved ones as they build strong, stable relationships. Many customers come to us after having the sad experience of a "revolving door" of Caregivers. Our primary goal is always to help you provide safe, harmonious, and consistent conditions for yourself or your loved one.
Ready For Your
Free

Consultation?
CALL
Hours: 8am - 6pm x 7 days
(and after hours if you need us)
Serving Metro New York, New Jersey & Connecticut